Photo contest: #mitlyngbyspot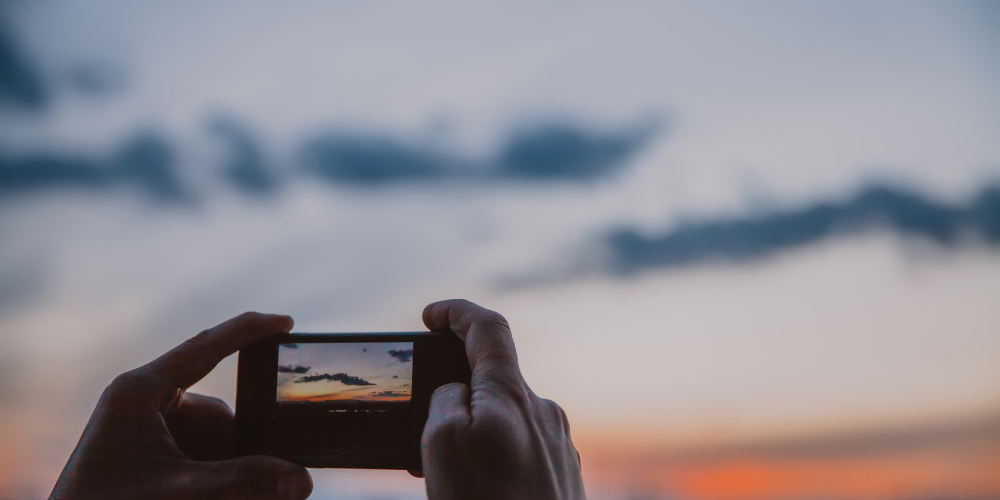 Which place in Kongens Lyngby is your personal favorite? A special spot in the sun with delicious brunch at a café, the sunset over Lyngby Lake or the magic of Dyrehaven? Snap a photo and send it to info@visitlyngby.dk or post it on Instagram with the hashtag #mitlyngbyspot. Add a small description of why this spot is special to you. We try to pick a variety of pictures with different motives to show the diversity of the area, and we prefer spring or summerpictures.
We will find the best picture of the summer, which will be rewarded with a particularly large prize – in addition to the honor:
1 gift card for a pair of sunglasses worth DKK 2,000, at Louis Nielsen.
Each week, we draw two of these great prizes for the week's best pictures:
2 gift cards of DKK 300 to Brdr. Price
1 gift card of DKK 150 to Da Basso
3 gift cards for GRØD
1 Lacoste Polo from Engelsk Herre Magasin
1 gift card of DKK 300 to Touché Mode
1 gift card of DKK 500 to Otto´s
1 gift card for a drink + a talk at VinTema
1 gift card of DKK 144 at Jernbane Kebabhouse
2 gift cards of DKK 650 at Helse- og Idrætsklinikken
1 gift card for 2 social-ice at Social Foodies
2 gift cards for Café Mirum
1 gift card of DKK 200 at De Fire Årstider
4 gift cards of DKK 250 at FOG
2 gift cards of DKK 150 at Villa Vi
2 gift cards of DDK 300 to Lyngby Storcenter
The competition runs from June 1 – August 15, 2022.
We select two photos that are awarded each week. The main prize will be drawn on 15 August. The winners will be notified directly.
Photos must have been shot in the area in and around Kongens Lyngby.
The competition is organized by Handelsforeningen Kongens Lyngby and the BID Lyngby collaboration.
Follow Visit Lyngby on Instagram to see the english descriptions for each winnerpicture.
Winners