Music on the move August 22
August 22 // 11:00

-

14:00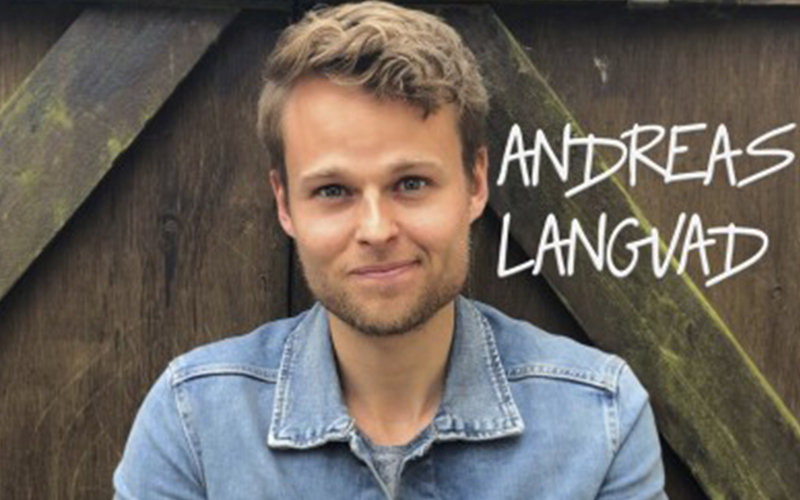 Four Saturdays during summer you can experience music in the streets all around Kgs. Lyngby, when mostly local musicians spread a nice atmosphere in the city with "Music on the move". The Musicians will walk around and make short stops where they will play a few numbers before they move on. While you're passing by you will be able to listen to everything from pop to folk rock and country music.
A crisp English vocal
Saturday August 22 you can hear Andreas Langvad, an artist with a guitar and a crisp English vocal who has performed on national and foreign stages since 2015. In this short period of time, he has succeeded in making a name for himself with three singles on the radio and a captivating live show.
From delicate falsettos to raw power
The young singer-songwriter presents his stories with a smile and a unique unmistakable voice which ranges from delicate falsettos to raw power. All this in a fine mix of pop and folk music and with a very lively and engaging performance.
Denmark's next big talent
Several medias, including DR P4, has more than once commented on Andreas Langvad's fine sound. He is predicted to become the next big talent in Denmark. A music experience you don't want to miss!
Other dates for "Music on the move" are July 18, July 25 and August 29.
It is the Danish music booking platform UNCOVERmusic.dk that are behind the concept of "Music on the move".