Knowledge & Wine #8: Mærsk Drilling under transformation
February 27 // 17:00

-

19:00

Kr.50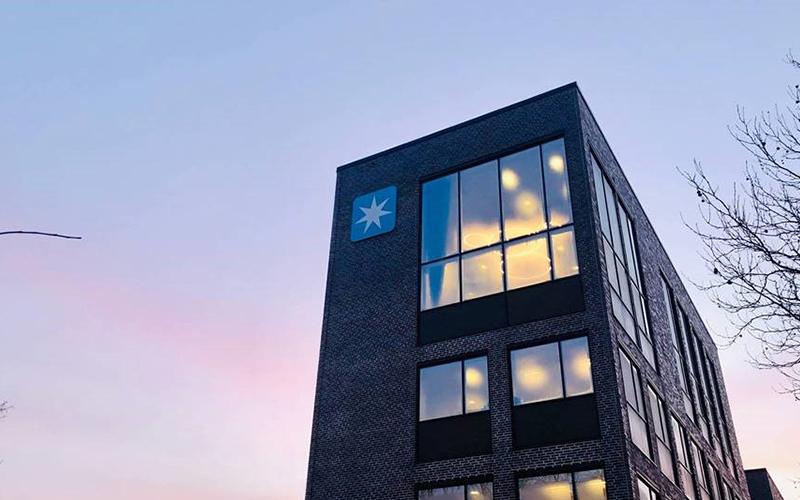 The first 'Knowledge & Wine' (Viden & Vin) event of the year will take place on the 27 th of February from 5 pm to 7 pm. This time you will be invited inside the Maersk Drilling Innovation Center in Kgs. Lyngby, where you will be able to hear more about Maersk Drilling's journey into the future, which means a transformation of a traditional industry and thoughts of a more sustainable and 'green' future.
Knowledge & Wine (Viden & Vin) is a concept created within the City of Knowledge's communication network. The idea behind it is to give the citizens a 'behind the scene' glimpse into the many companies and organizations in Kgs. Lyngby and in the City of Knowledge network. Knowledge & Wine (Viden & vin) is forthgoing concept held in the last week of every month and a great opportunity to learn more about Kgs. Lyngby's companies and hear about current projects, new research, local business development, exciting discoveries or major events.
The event is from 5 pm to 7 pm. Entrance fee: 50 kr. Incl. a glass of wine.
NOTE! The event at Maersk Drilling takes place in English.
Find your ticket at: https://billetto.dk/e/viden-vin-8-maersk-drilling-under-transformation-billetter-411765